Meet Vasny Navas
Joey Cochran
|

March 25, 2021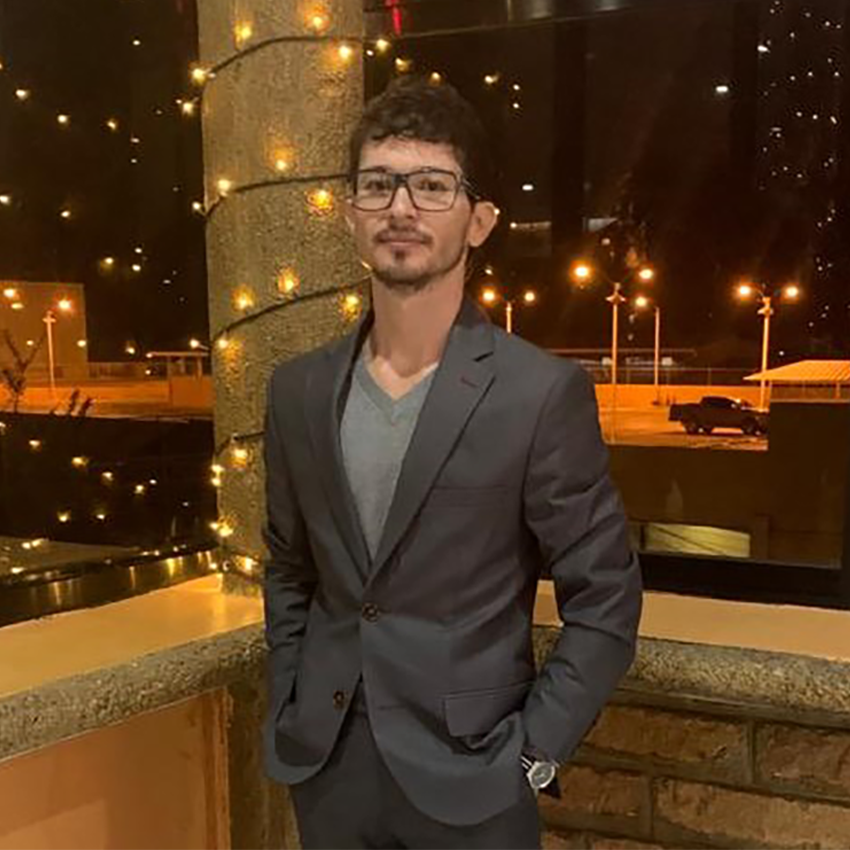 Vasny is a Technical Leader for Global Services at Interprenet. He was educated in both Honduras and the United States. He studied at Universidad Nacional Autónoma De Honduras, Centro Universitario Regional del Centro, Elmhurst College, Dominican University, and Triton College. He majored in Foreign Languages at Elmhurst College with a focus on Business development (French, Italian, Portuguese, Spanish, and English). While in Honduras, he administered a family business, selling and buying tires. He also managed a furniture business, and repaired, sold, and bought new and old furniture. In the U.S., he had an internship at a language service company. Then he started as internship again at Interprenet in 2017. His role at Interprenet consisted in searching for new interpreters in the recruiting department. He then started working full time in the technical department. His function in the technical department involves carrying out interpreters platform training, technical computer checks, video and audio editing, and remote event support. He is thrilled to work remote for a Chicago company from Honduras. At interprenet, he is able to apply his skills with both Technology and languages. His coworkers rely on him to successfully support events day by day and this thrills him. He coaches a soccer team of young players in his community. Teamwork, fitness, and dedication are essential tools he implements in both professional and daily life. With several members of his community, he serves those in need, providing food and clothes. He continually develops his language skills, as well as technical skills.


Interpreting Services Article Categories:
Staff | What's New at Interprenet?