Meet Co-Founder David Medrano
Joey Cochran
|

October 26, 2020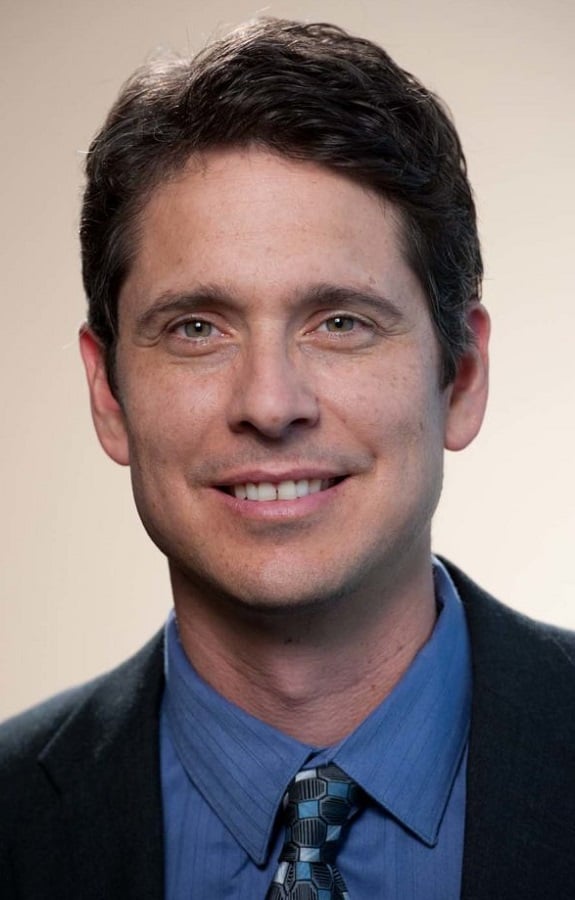 David Medrano is the CEO and co-founder of Interprenet. When David co-founded Interprenet in 2003, he envisioned it as an interpretation and translation firm renowned for professional service, reliability and accuracy. David grew up in the Canary Islands in Spain and is fluent in Spanish and English, with extensive knowledge of French. David's life has revolved around languages and international business experience. David received an international education. He has an International Baccalaureate from St. Clare's College in Oxford, England and a Bachelor of Science Degree in Business Administration from Bath University in England. He has worked as a professional court interpreter and conference interpreter. He has provided interpretation services for Fortune 500 corporations, important foreign dignitaries, and national government leaders. David is married to Natercia, and they have two sons.


Interpreting Services Article Categories:
Staff | What's New at Interprenet?


Interprenet Services Article Tags: