Meet Claudia Garcia
Joey Cochran
|

June 16, 2021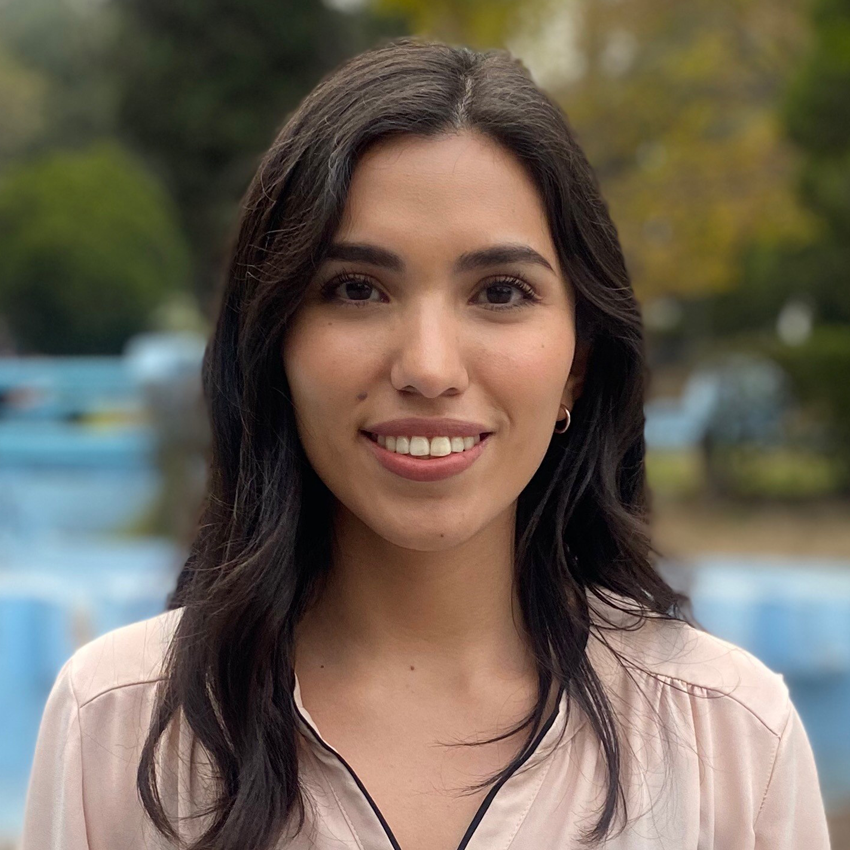 Claudia García is a Project Manager in Global Services. She has a degree in Modern Languages and Cultural Management and a Diploma in Management of Cultural, Business and Government Organizations both from Universidad Anáhuac Norte.

Before working at Interprenet, she was a project coordinator at a writer's foundation where she planned and organized seminars, conferences, art exhibitions, book presentations and workshops. She also worked as an Operations Assistant at a consulting company and as a freelance poetry translator.

When she first found out about Interprenet she thought it was a perfect combination of two of her passions: project management and languages. That, added to the fact that the company has a multicultural team, made her very excited. She is a firm believer that multicultural environments and languages help us learn and see the world in ways we didn't think before. She also loves how dedicated and supportive Interprenet's team is. She serves as a point of contact between clients and interpreters to make sure that the scope of each project is clear and that the service provided is high-quality.

Claudia loves languages. She speaks Spanish, English, French and Italian and would love to learn many more! She also really enjoys reading, travelling, hiking and running.


Interpreting Services Article Categories:
Staff | What's New at Interprenet?