Welcome Julia Phillips
Joey Cochran
|

December 23, 2020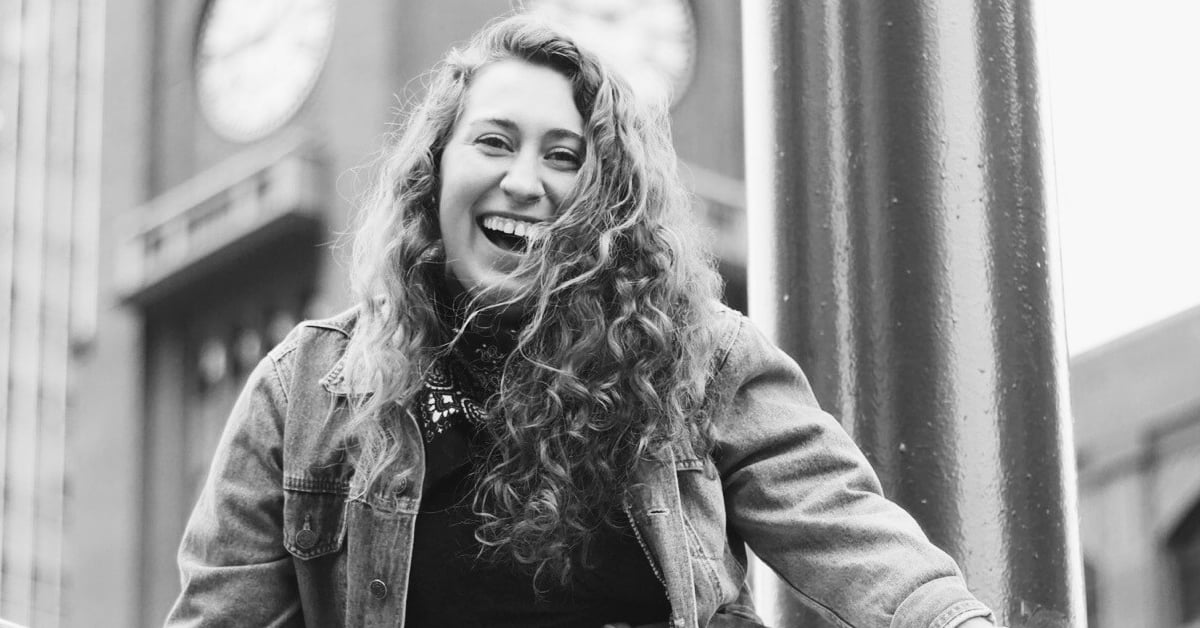 Julia is a new Scheduling Coordinator in our Regional Services Division. She studied Global Studies and Traditional Geography at Samford University in Birmingham, Alabama. After attending university, she worked at her church and a Christian summer camp for a year. Then she taught English in a secondary school for a year while abroad in Madrid, Spain. She relocated to Chicago, Illinois and joined the Interprenet staff in November of 2020. She is thrilled to work alongside co-workers from all over the globe. She is excited to be a part of a global community and work with people from diverse backgrounds. She enjoys outdoor sports and recreation, and she loves to travel. Julia has visited Spain, Hungary, Israel, Belize, and Costa Rica. Her daily interests include reading, crafting, and cooking.


Interpreting Services Article Categories:
Staff | What's New at Interprenet?