Meet Ziren Zhou
Joey Cochran
|

October 27, 2021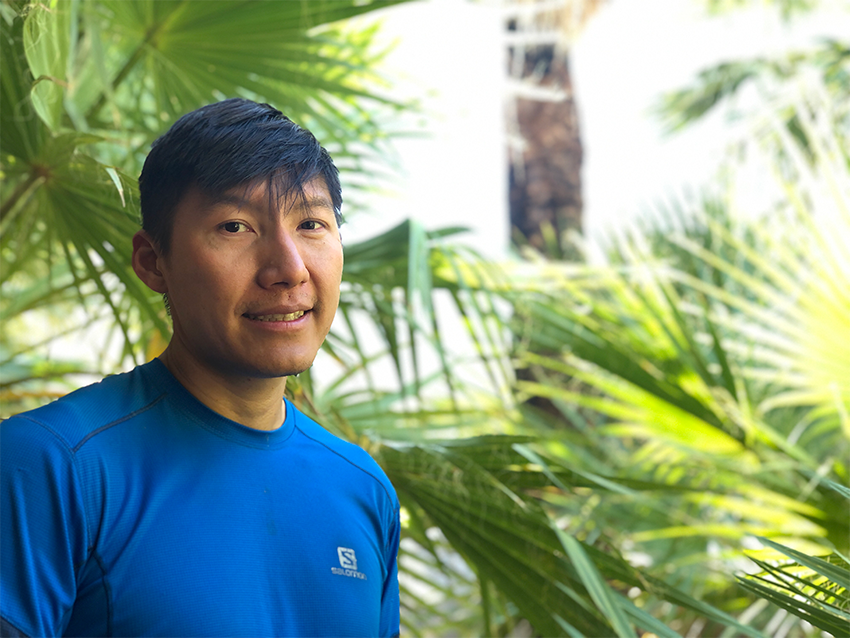 Ziren is the Vendor Manager for Global Services at Interprenet. He holds a Bachelor degree of International Communication from the Netherlands and speaks fluent Mandarin, English, and Spanish. He used to be a Cultural Attachè of the Chinese Embassies in Venezuela and Mexico for 6 years before having worked in the Performing Arts industry in China. More recently he is now the Vendor Manager at Interprenet, after 2 years of project management in the same department. He thrives on the evolving nature of the language service industry, which keeps his job interesting and challenging at the same time. He is looking forward to leading the recruitment team as its new manager. Ziren enjoys outdoor sports such as rock climbing, paragliding, kayaking, and scuba diving. He plays chess and enjoys classical music and reading.


Interpreting Services Article Categories:
Staff | What's New at Interprenet?