Meet Yaria Amato
Joey Cochran
|

April 26, 2021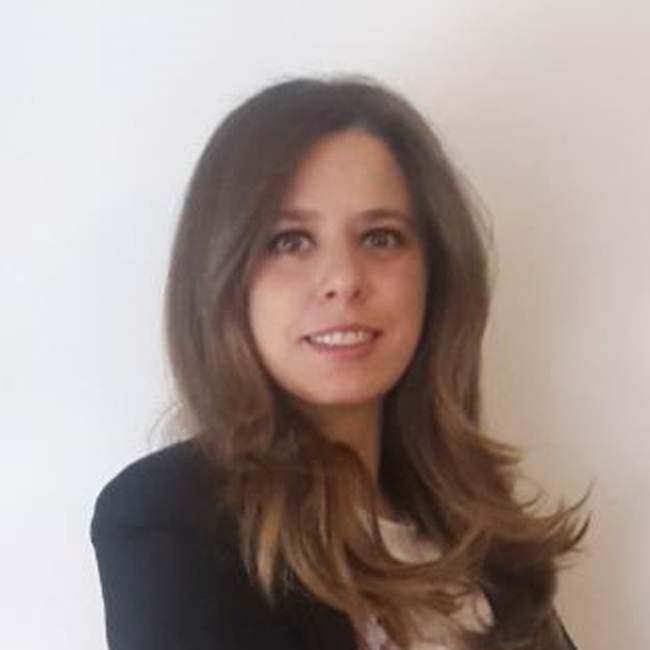 Yaria is a Technical Project Coordinator for Professional Services at Interprenet. She grew up in a small town in the south of Italy. She studied humanities in high school and then attended university in Rome where she completed a degree in Communication Science and Marketing. During the 4th year at University, she joined the Erasmus program and spent a semester in Lisbon. She is currently continuing her education online where she is studying Virtual Event and Digital Marketing.

She first worked as a product manager in a pharmaceutical company in Milan, from June 2008 to June 2012. She then moved to Rome in 2013, and started a career as a meeting project manager. She worked for CS Congressi, where she managed logistics for medical meetings in Italy. In April 2017, she started working for a multinational company called Kuoni Congress. For the first 2 years she was based in Rome and in 2019 she transferred to the Barcelona office. There she learned how to manage large meeting of up to 5000 attendees. This experience strengthened her organizational skills and her ability to adapt strategically and swiftly to change.

Yaria is thrilled to start this new adventure with Interprenet. She has many years of experience in the field of event and meeting planning, and she knows how to deliver great service: interacting with clients plus understanding their needs and offering them the best services, everything that contributes to making events successful. She is a positive thinker, who is empathetic and dynamic, while incredibly determined and capable to work under pressure. She believes that her planning ability, sense of organization, and ability to thrive in multicultural environments, helps her to fit in very well with the Interprenet's company culture. She is honored to be part of this team.


Interpreting Services Article Categories:
Staff | What's New at Interprenet?