Meet Nazik Benlafkih
Joey Cochran
|

June 23, 2021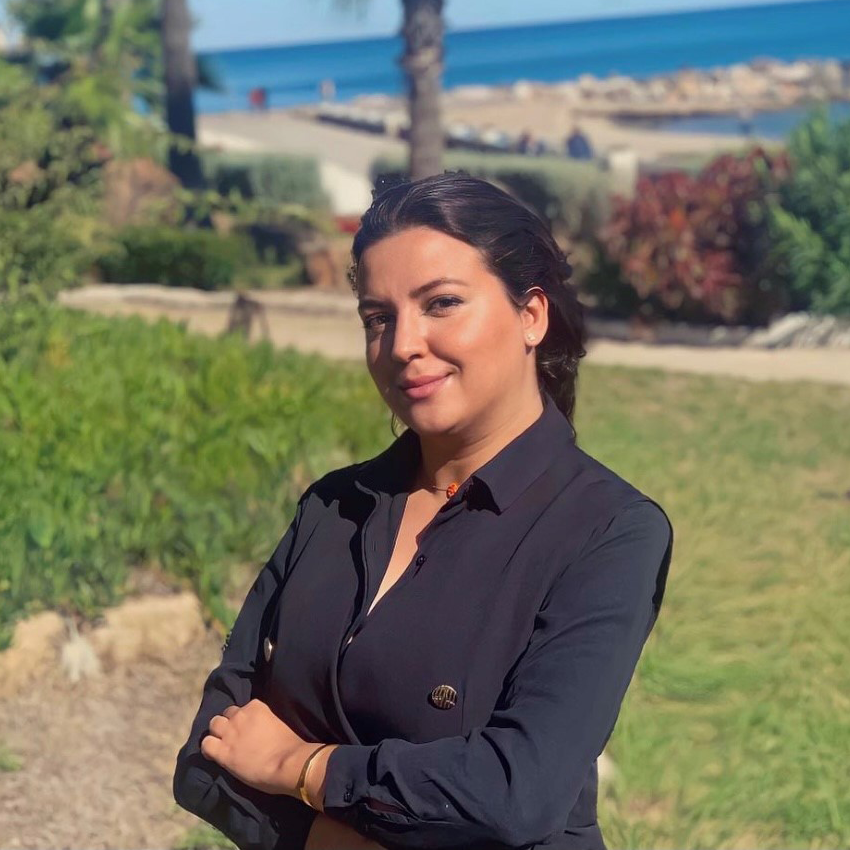 Nazik Benlafkih is a recruiter in Global Services at Interprenet. She has a bachelor's degree from the American University of Morocco, a master's degree in International Business from London School of Commerce in Malta, and an MBA from Cambridge, Anglia Ruskin University in the United Kingdom.

She started her career as a Global Resource Manager at Tata Consultancy in Mumbai. Afterward, she worked in IT consultancy as a technical and regional HR recruiter in both Madrid, Spain and Tetouan, Morocco. Then she worked at a technical recruitment agency, based in Chicago, recruiting for Silicon Valley technical companies.

Nazik describes herself as a citizen of the world and a traveler, who embraces every culture with a warm heart. Interprenet allows her to have direct contact with interpreters from all over the world. She gets to listen to their stories and diverse backgrounds, which is fun, enriching, and a great motivation for her to keep going and enjoy what she does.

Her role at Interprenet includes providing the human resource, interpreters, for clients. This is a vital role because she is one of the first points of contact with the client as she goes through the process with the client to find the right interpreter for their needs.

When she is not working, she enjoys the beautiful sun of morocco, traveling, and discovering new places.


Interpreting Services Article Categories:
Staff | What's New at Interprenet?