Tupperware and Interprenet: A Preferred, Proven, Partnership
Joey Cochran
|

June 30, 2021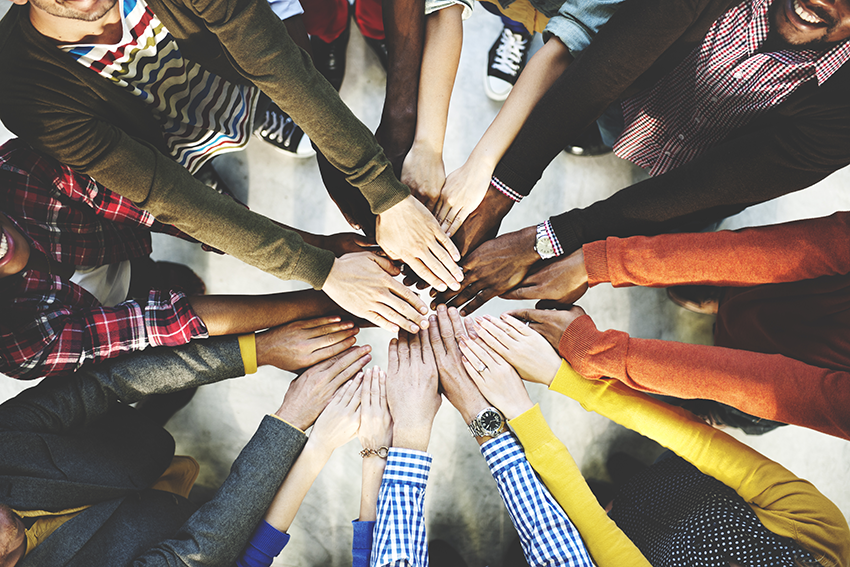 Prior to COVID-19, Interprenet provided onsite or in-person remote simultaneous interpretation for Tupperware's events. When everyone transitioned to online meetings during the pandemic, Interprenet supported Tupperware by integrating remote simultaneous interpretation into their virtual sessions.

Before long, Tupperware requested Interprenet's Recorded Interpretation Overlay service, which embeds audio interpretation into previously recorded sessions. When Interprenet introduced live multilingual captioning services, Tupperware readily adopted this service that enables live human captions to be displayed in different languages during an event.

Not only does Tupperware value the extensive suite of interpretation solutions offered by Interprenet, but they also value the professionalism of their conference interpreters. For example, Tupperware appreciates how Interprenet's French-Canadian interpreters are able to interpret accurately while matching the tone and emotion of Tupperware's dynamic speakers.

Tupperware's ongoing partnership with Interprenet is a "preferred, proven and successful business relationship working seamlessly in a technically driven world." If you seek a reliable partner to meet your interpretation needs, contact one of our team-members today.


Interpreting Services Article Categories:
Get the Latest News | What's New at Interprenet?