Remote Simultaneous Interpretation for Your School or After-School Program
Joey Cochran
|

June 9, 2021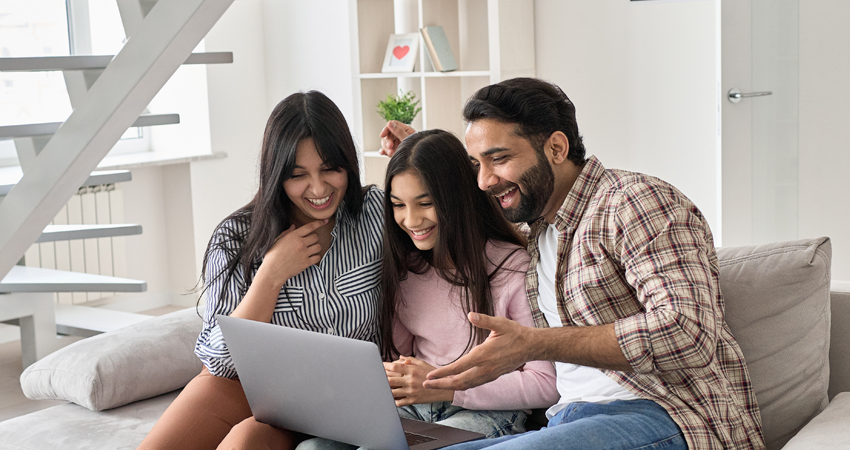 Last year the Illinois Resource Center had to cancel their annual bilingual parent summit, an onsite event held with simultaneous interpretation. They did not wish to cancel this year and were determined to find a way to hold their summit. However, they were very concerned about holding an online event using simultaneous versus their traditional in-person event. Interprenet helped this organization discern whether remote simultaneous interpretation would work for them, and helped them navigate a transition to holding a remote simultaneous interpretation event on Zoom. Interprenet provided project management, technical leadership, and interpretation for five languages for the 15th Annual Bilingual Parent Summit. The client reported, "We received several compliments about the ease of interpretation via Zoom."

If your school program or after-school program requires remote simultaneous interpretation, contact our team today to learn how we may help.


Interpreting Services Article Categories:
Get the Latest News | What's New at Interprenet?