Individualized Education Programs (IEPs), parent-teacher conferences, graduation ceremonies, let us coordinate the interpretation services for you - in any language, anytime, anywhere.
Our qualified interpreters are trained to not only interpret accurately at your school district's events, they also have the cultural understanding required to interpret for teachers, students and their non-English speaking families. They are qualified to interpret consecutively or simultaneously to small or large groups of people.
Four Reasons To Choose Interprenet


Excellence.

Our professionally trained interpreters have excellent interpersonal skills and can not only interpret accurately, but also facilitate effective communication between the patient and medical staff.
Scalability.

With a team of experienced schedulers and our proprietary scheduling system, we can support healthcare interpretation services for networks of any size throughout the United States.
Flexibility.

We can support short-notice and on-demand interpretation requests through our extensive network of onsite and remote interpreters

Cost-Effectiveness. We offer highly competitive rates with 2-hour and even 1-hour minimums.
Request a demo or a quote.
Interprenet has always been so accommodating and provides interpretation and translation services for any language [with] great service, professionalism and reliability. Their staff members are professional, friendly and helpful in any way they can be and efficient with their services.
Interprenet's service of onsite interpretations have always been done in a professional manner.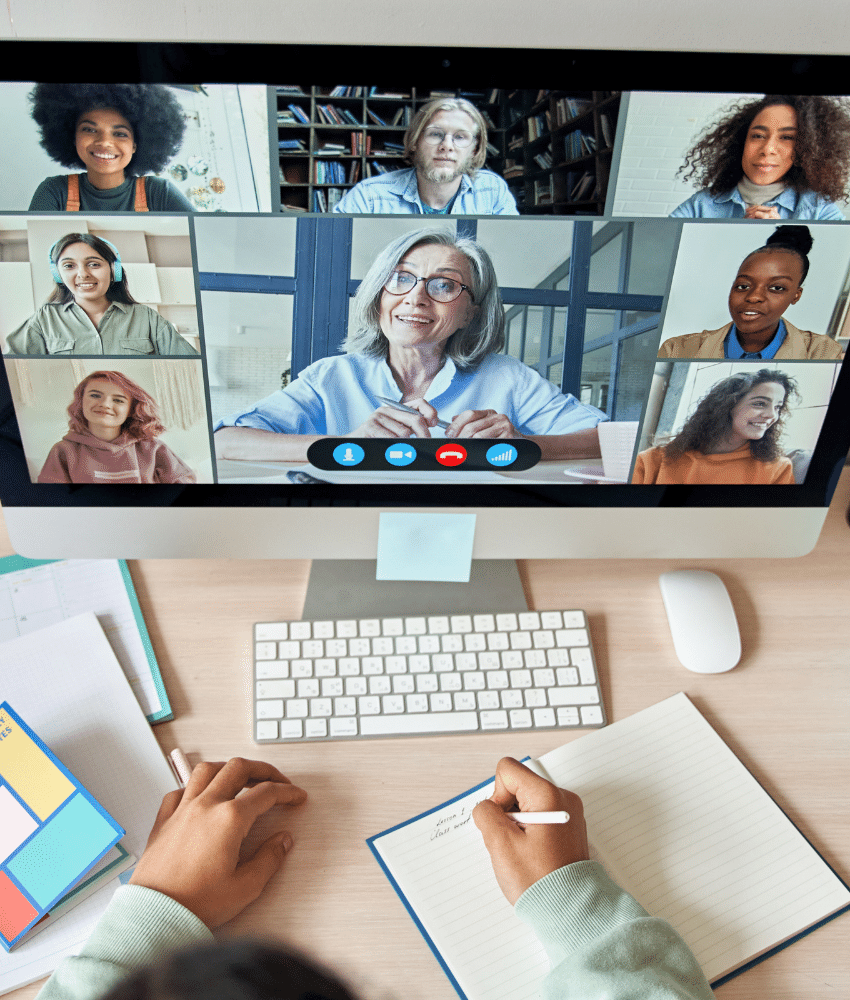 Excellence. We match the right interpreter with your specific meeting needs. Our simultaneous and consecutive interpreters have the required training and proven experience to perform masterfully in the most demanding subject matters.
Remote Support. With professional technical support available to continuously monitor the interpretation during your event, you can rest assured that your participants will enjoy seamless and uninterrupted interpretation throughout.
Scalability. Full-fledged web conferences with multiple virtual rooms and as many languages as needed for your global participants. Organize hundreds of online meetings or webinars throughout the year for groups of any size.
Flexibility. We integrate with or adapt to your existing web conferencing platform for a superior user experience. We even provide same-day service for some languages.
Sustainability. Use your existing web-enabled conferencing hardware and electronic devices. No need to rent or purchase any additional conference interpreting equipment. And interpreters don't have to travel anywhere since they work remotely.
Cost-effectiveness. Hourly, half-day or full-day interpretation rates are available. Special rates for clients who host regular meetings with interpretation.