Business Executives Save Time and Money with Remote Simultaneous Interpretation
Joey Cochran
|

June 4, 2021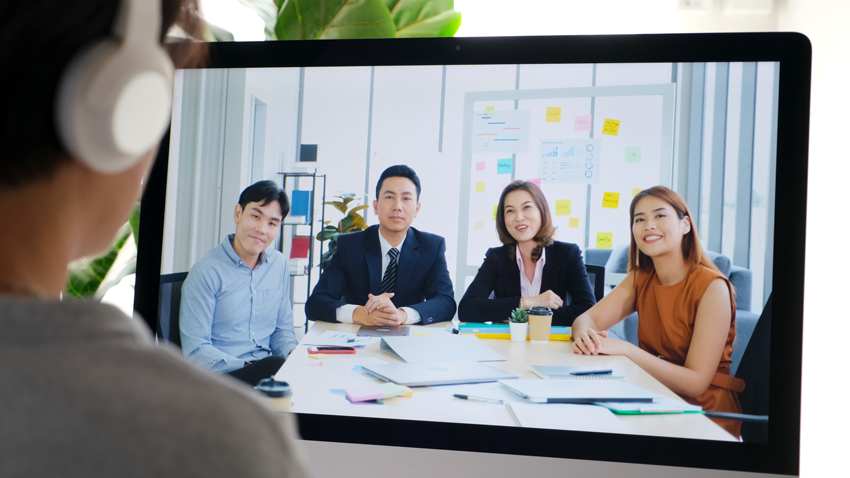 Interprenet provided remote simultaneous interpretation for a world leading financial institution that has a large reach into the Asian and Pacific Island region of the globe. This corporation used to incur large overhead costs by flying business executives for in-person meetings that also required in-person interpretation. Now, by harnessing the power of remote simultaneous interpretation and the online platform of their choice, meetings are more convenient, efficient, and affordable for both American and Asian/Pacific executives to regularly dialog and strategize joint efforts. Interprenet's client has appreciated the ability to increase the frequency of meetings, as well as increase the cultural synergy achieved through these meetings. They have reported "a noticeable increase in collaboration and camaraderie among delegates in Asia."

Does your financial institution wish to save time and expenses by moving high-level meetings into a virtual environment? Talk to a member of our team today.


Interpreting Services Article Categories:
Get the Latest News | What's New at Interprenet?