"Interprenet "saved my life." We were at a conference in Washington, D.C. for a Private Equity group when suddenly the system that we had contracted crashed! Interprenet offered their Remote Simultaneous Interpretation solution via their smartphone app.
We set up our interpretation channels in less than 30 minutes and continued with our conference. Interprenet is easy to set up and to use!"
Interprenet integrates with your event setup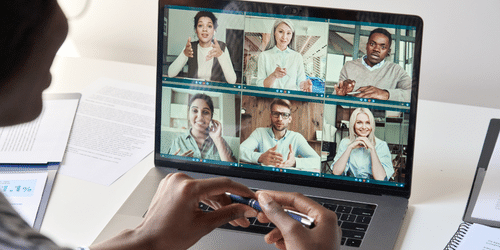 Virtual event & meeting platforms
Our leading-edge interpretation platform powered by Interprefy brings real-time interpreting and captioning to your meetings and events held on any platform.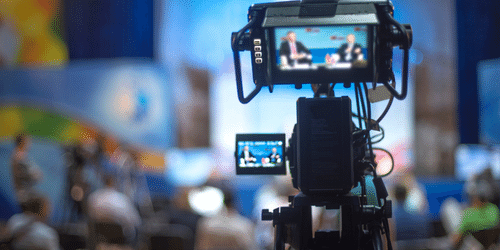 AV & Conferencing Equipment
Connect your existing AV-hardware equipment with our cloud-based technology, provided by the Interprefy RSI platform.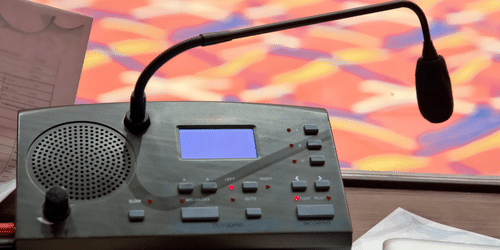 Interpreter Hard
Consoles
Connect interpreter hard consoles from onsite interpretation booths to our RSI platform.
Here are some questions that we get asked the most when it comes to our technology.