Expand the size and engagement of your international audience by adding AI-assisted multilingual captions to your live event. You have the choice of a combination of AI and human linguists working together, or AI captions without a human in the loop.
Why AI Captions from Interprenet?
Versatile setup options: We support in-person, virtual and hybrid live events anywhere and of any size with high-quality AI-powered captions.
Best-of-breed technology: We use the best-in-class Automated Speech Recognition (ASR) and machine engine learning to achieve the highest possible accuracy.
Flexible platform integration: We integrate with over 70 of the leading meeting platforms. Or view captions using our smartphone app while at a conference.
Custom glossaries: Our professional linguists can set up a custom glossary and preload the system with context-specific terms, acronyms, and names to elevate captions accuracy.
50+ languages supported: Our speech-to-text engines support 50+ languages, including the world's most spoken.
Request a demo or a quote.
The Interprenet project managers were fantastic! They set up clear lines of communication for us during the event. We booked quite last minute, and it didn't phase them at all.
This has been by far the best experience in my 20+ years of being in the live production event industry.
Discover All Types of AI-Assisted, Multilingual Captions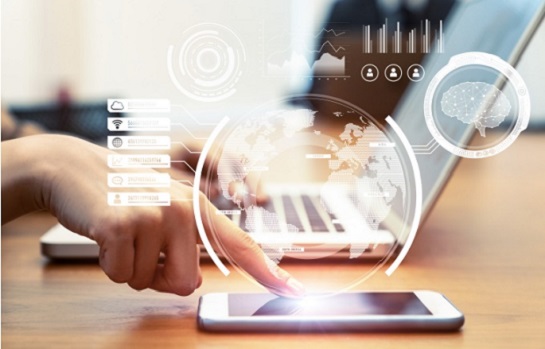 ASR Captions + Human Interpreter: Live audio from a human interpreter is converted to text using best-of-breed Automatic Speech Recognition (ASR) technology. This speech-to-text offering is available in 50+ languages.
Human Captioner + Machine Translation: A human linguist transcribes live speech and the Machine Translation (MT) engine converts the transcription into the desired language.
ASR to Machine Translation: Automated Speech Recognition (ASR) transcribes live audio into text, and the MT engine converts it into the desired captioning language. No human in the loop.
Custom Glossary: To enhance ASR accuracy, we offer the use of a custom glossary so that acronyms, proper names, and technical terms are displayed accurately.
The Interprenet Advantage™: AI-Assisted Live Captioning
Versatility
We leverage the use of professional human captioners and AI technology to deliver multilingual captions in your preferred combination, on any device, and on any platform.
Creativity
As forward-thinking innovators, we integrate a variety of language solutions including interpretation, captions and translation to create one amazing user experience for all your participants.
Scalability
Unlimited numbers of app users, languages and events running at the same time around the world!
Cost-Effectiveness
Cost-effective captioning options in multiple languages to suit your event budget.
24/7 Global Support
Tailored technical support during events, with superior remote, on-site and project management services enabling organizers to focus solely on achieving their event outcomes.
Reporting and Statistics
Comprehensive analysis of user data provided in user-friendly reports, to help you understand your audience's level of engagement.