Simultaneous interpretation is the process of interpreting what is said, from one language into another, while it is being said.
Interprenet clients benefit from our global network of qualified interpreters delivering accurate interpretation to audiences everywhere. Attendees enjoy listening to the language of their choice in clear and stable audio on smartphones, laptops or headset receivers.
Onsite Simultaneous Interpretation
Onsite Simultaneous Interpretation (OSI) is the setup when an interpreter is on location, in an enclosed interpretation booth interpreting in real time to an audience listening on headsets or on their smartphones.
This traditional setup of simultaneous interpretation is accompanied by onsite technicians who are responsible for the tech setup, which includes receivers and transmitters.
Remote Simultaneous Interpretation
Remote Simultaneous Interpretation (RSI) is the same quality interpretation provided by an interpreter who is in a remote location, typically in their home studio with a professional setup.
Benefits of RSI:
Eliminates the need to ship and set up traditional equipment, like soundproof booths and other audio tech needed on location.
An interpreter no longer needs to travel to the location of the event, conference or meeting.
RSI greatly reduces the amount of floor space required for setup.
Contributes to reducing the event's carbon footprint by eliminating the need for technicians and interpreters to travel.
Request a demo or a quote.
"I can't express enough how thankful I am you all were able to assist us with our meeting in Zurich, Switzerland. Everything went great! Your simultaneous interpreting service is a valuable resource which we will continue to use in the future."
American Meetings
Remote Simultaneous Interpretation Explained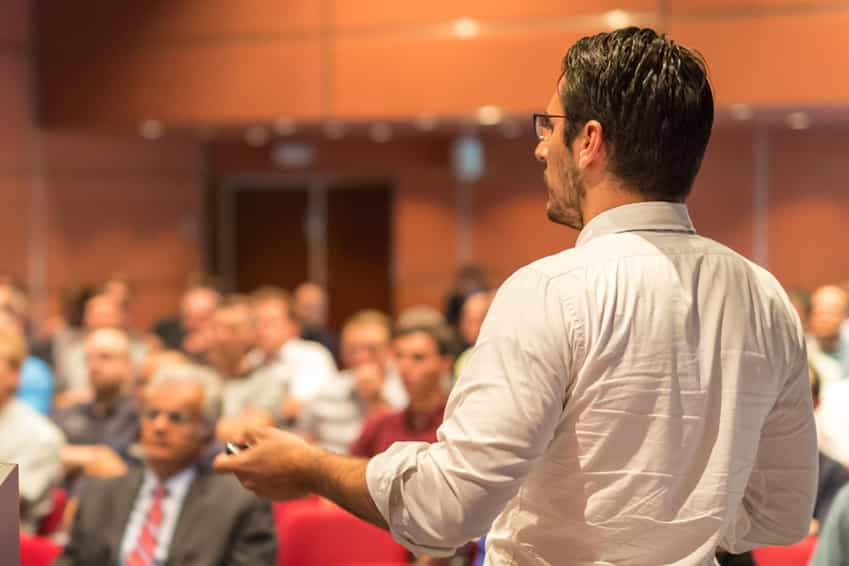 In-Person Meetings and Events
A presenter speaks in one language. Their voice and video are streamed live via web browser to an interpreter located remotely.
An interpreter listens to the speaker on their approved device. Using a high-quality headset and microphone, they interpret what the speaker is saying in real time.
The interpreter's speech is delivered from their computer to the audience via a cloud-based RSI platform. This ensures stable audio, free from delays or drops.
The attendees listen to the interpretation on an app downloaded to their smartphone or mobile device.
As an alternative to the app, attendees can also listen on wireless headset receivers.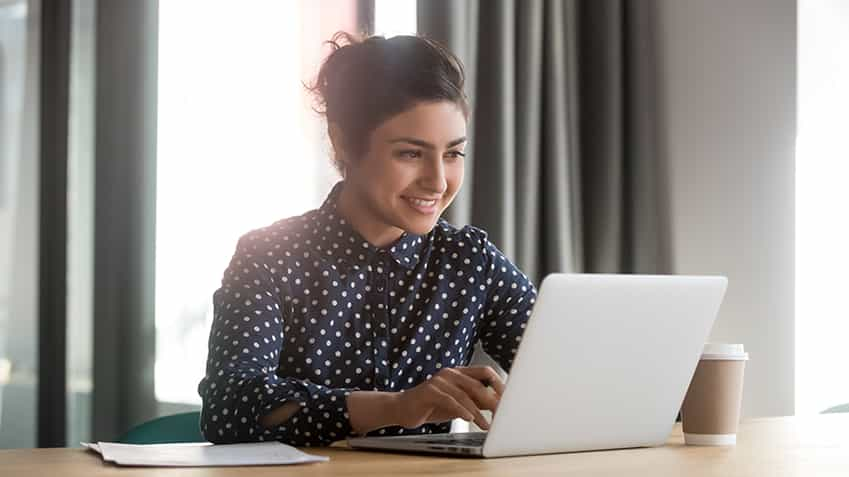 Virtual Events and Online Meetings
We can provide RSI seamlessly for any virtual event, including webinars, online meetings or virtual conferences.
As the virtual event organizer, you can use your regular meeting platform like Zoom MS Teams, or Webex. You just send us a meeting invitation as if we were a participant. That way, our interpreters can see and hear everything.
A remote interpreter interprets everything that is said in real-time from the source language into the target language.
Our cloud-based RSI platform enables seamless integration of your meeting with back-and-forth simultaneous interpretation.
Event attendees can listen to the interpretation in the meeting interface or via our smartphone app.
The Interprenet Advantage™ for Remote Simultaneous Interpretation
Best-in-class simultaneous interpreters – eligible remote conference interpreters successfully complete Interprenet's proprietary 5-stage recruitment and quality assurance process to ensure the best simultaneous translation for your event every time.
Scalability – there is no limit to the number of participants, breakout rooms or number of languages provided.
Remote Simultaneous Interpretation services can be offered in difficult-to-reach locations and to remote attendees.
Flexibility – remote interpretation services can be provided on short notice, even for rare languages.
Cost-Effectiveness – with our remote interpretation solution, interpreters don't have to fly or stay in expensive hotels.
Interpretation equipment is no longer needed, freeing up your floor space and greatly reducing the cost of traditional in-person interpretation by as much as 70%.
Easy To Use – everything is built with the user in mind.
The easy smartphone app offers a seamless experience to event and meeting attendees both on-site and online.
Environmentally-friendly – remote interpreters don't need to travel anywhere, which greatly reduces your event's carbon footprint.
Stunning audio quality – the end user enjoys the remote interpretation sound in high definition, with extremely low latency and no audio drops on our smartphone app or web interface.
24/7 global support – tailored technical support during events, with superior remote, on-site and project management services enabling organizers to focus solely on achieving their event outcomes.
Reporting and Statistics – Comprehensive analysis of user data provided in user-friendly reports, to help you understand your audience's level of engagement.
Integration – easy integration with your preferred video and web conferencing platforms e.g. Zoom, Teams, Webex, Skype and many more.