Consecutive interpretation is the process of interpreting what is said in one language into another language, after it is said.
At Interprenet, we have provided qualified consecutive interpreters for multilingual scenarios in everyday life, including legal, court, medical, and education.
Benefits of Consecutive Interpretation
Consecutive interpretation involves alternating between speaker and interpreter. Interpreters will wait until the speaker has finished a sentence or paragraph to then interpret it into another language.
Ideal for back-and-forth conversations with questions and answers, such as medical appointments, legal proceedings, school programs or business meetings to name a few.
Works equally great in both in-person and virtual meetings or events. The interpreter can be located onsite with you or provide interpretation from a remote location.
On-demand availability of consecutive interpreters for video remote interpretation (VRI) or Over-the-phone Interpretation (OPI) needs
We offer highly competitive rates with 2-hour and even 1-hour minimum bookings.
Request a demo or a quote.
Interprenet's services have been invaluable for helping us foster equity and accessibility for our students and families.
- Chicago Musical Pathways Initiative (CMPI)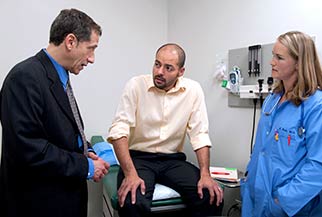 How Consecutive Interpreting works for
In-Person Meetings and Events
An interpreter is physically present at a meeting like a deposition, a medical appointment or a parent-teacher meeting.
The interpreter listens to a sentence in the source language spoken by one person and then interprets it accurately into the target language.
Meeting participants talk to each each face-to-face in their respective languages. They stop after a few sentences to the interpreter to interpret what's being said accordingly.
The interpreter is impartial and acts as a conduit to facilitate the dialogue accurately between both parties.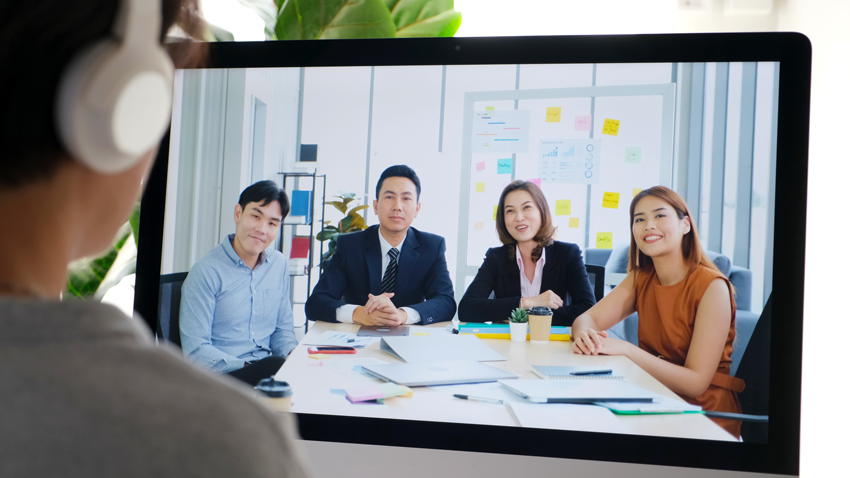 How Consecutive Interpreting works for
Virtual Meetings on the Phone or Web
Online Meetings: The interpreter and the participants log in and meet in virtual meeting room on Zoom, MS Teams, Webex, or another virtual meeting tool.
Video Remote Interpreting: With VRI, a specialized interpretation platform is used that's designed to optimize delivery of remote consecutive interpretation mostly in healthcare settings.
Over-The-Phone Interpretation: With OPI, consecutive interpreters are connected to a call and interpret over the phone. The interpreter interprets what is heard back-and-forth between the parties from one language into another.
The Interprenet Advantage™ for Consecutive Interpretation
Best-in-class consecutive interpreters – interpreters successfully complete Interprenet's 5-stage recruitment and quality assurance process to ensure the best interpretation for your meeting every time.
Scalability – with a dedicated recruitment department and a network of several thousand interpreters, we can provide in-person or remote consecutive interpreters for any size volume of requests whether hourly, daily or weekly assignments.
Flexibility – interpretation services can be provided on short notice, even for rare languages.
Cost-Effectiveness – Interprenet offers highly competitive rates with 2-hour and even 1-hour minimums.