Do you need interpreter services in San Jose?
Whatever the event, we have the right language interpreter for you.
With our global network of qualified linguists, we deliver accurate interpretation services to you and your audience for any kind of meeting or event.
Simultaneous interpretation can be streamed straight to your audience on our smartphone app.
Onsite interpreters can accompany your delegation during their meetings.
Simultaneous or consecutive translation interpretation services can be fully integrated into your online event.
Request a demo or a quote.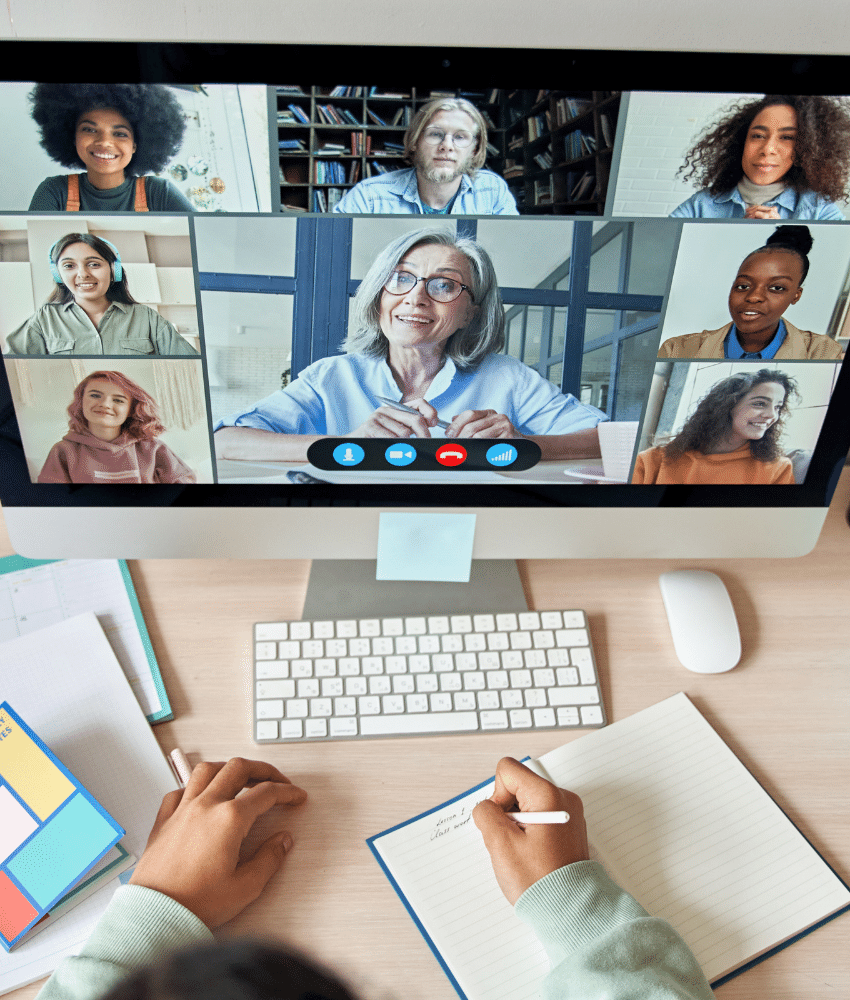 Excellence. We match the right interpreter with your specific meeting needs. Our simultaneous and consecutive interpreters have the required training and proven experience to perform masterfully in the most demanding subject matters.
Remote Support. With professional technical support available to continuously monitor the interpretation during your event, you can rest assured that your participants will enjoy seamless and uninterrupted interpretation throughout.
Scalability. Full-fledged web conferences with multiple virtual rooms and as many languages as needed for your global participants. Organize hundreds of online meetings or webinars throughout the year for groups of any size.
Flexibility. We integrate with or adapt to your existing web conferencing platform for a superior user experience. We even provide same-day service for some languages.
Sustainability. Use your existing web-enabled conferencing hardware and electronic devices. No need to rent or purchase any additional conference interpreting equipment. And interpreters don't have to travel anywhere since they work remotely.
Cost-effectiveness. Hourly, half-day or full-day interpretation rates are available. Special rates for clients who host regular meetings with interpretation.